"

She hopes that further collaborations between arts organizations and cannabis companies are on the way. "I think it can bring two separate communities together and kind of destigmatize the use of cannabis," Ms. Vetrice said." - Pierre-Antoine Louis
New single "Betcha" over 1+ million streams on spotify!
Bio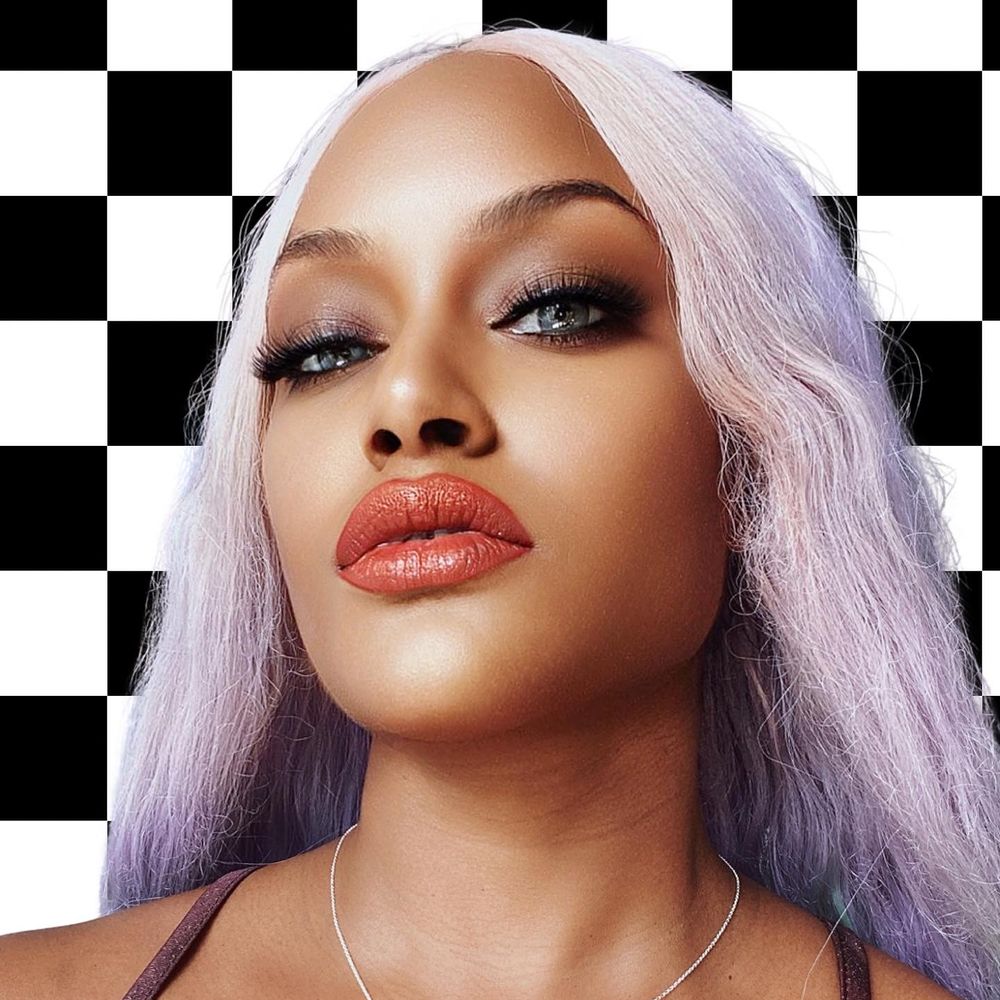 In her own lane...
and here to stay.
Hailing from NYC, the Jewish rapper/singer has taken the music industry by storm with her unique blend of lyrical prowess and catchy melodies. Coming from a rich musical background, Chantae's journey has been nothing short of remarkable.
One of Chantae's most notable collabs was when she became the face of Bacardi in a groundbreaking partnership with renowned producer Swizz Beatz. This iconic collaboration not only showcased her versatility but also solidified her status as a game-changer in the industry.
Her undeniable talent has garnered significant media attention. She's been featured in top-tier publications like The New York Times, Jewish Journal, Newsweek & more, where her journey and contribution to music, pop culture, and the industry have been recognized. Thus, gaining her the attention from some of music's elite which would lead to her signing with Popular Demand Entertainment. Her latest single "Betcha," which was released under the label, has amassed over 1 million streams on Spotify.
Online fans and critics have praised Chantae's music. Her lyrics are often described as raw, thought-provoking, and deeply personal. She showcases her ability to seamlessly blend hip-hop, pop, and rock…creating a sound that resonates with a diverse audience. Some have even hailed her as a rising star destined to make a lasting impact on the music scene.
Chantae's story is one of resilience, talent, and unapologetic self-expression. With a rapidly growing fan base and a string of accomplishments to her name, she's an artist who continues to push boundaries and redefine the world of music.